Posts: 24
Joined: Sun Mar 25, 2018 4:58 pm
I'll keep Obsudian Order posted on a new feed of my mission logs.
Ask a simple question, get a complicated answer.
---
Sheer Evil
Posts: 512
Joined: Fri May 22, 2015 9:58 am
Yes, and make sure that you record everything, this guy is sly, he is not to be underestimated.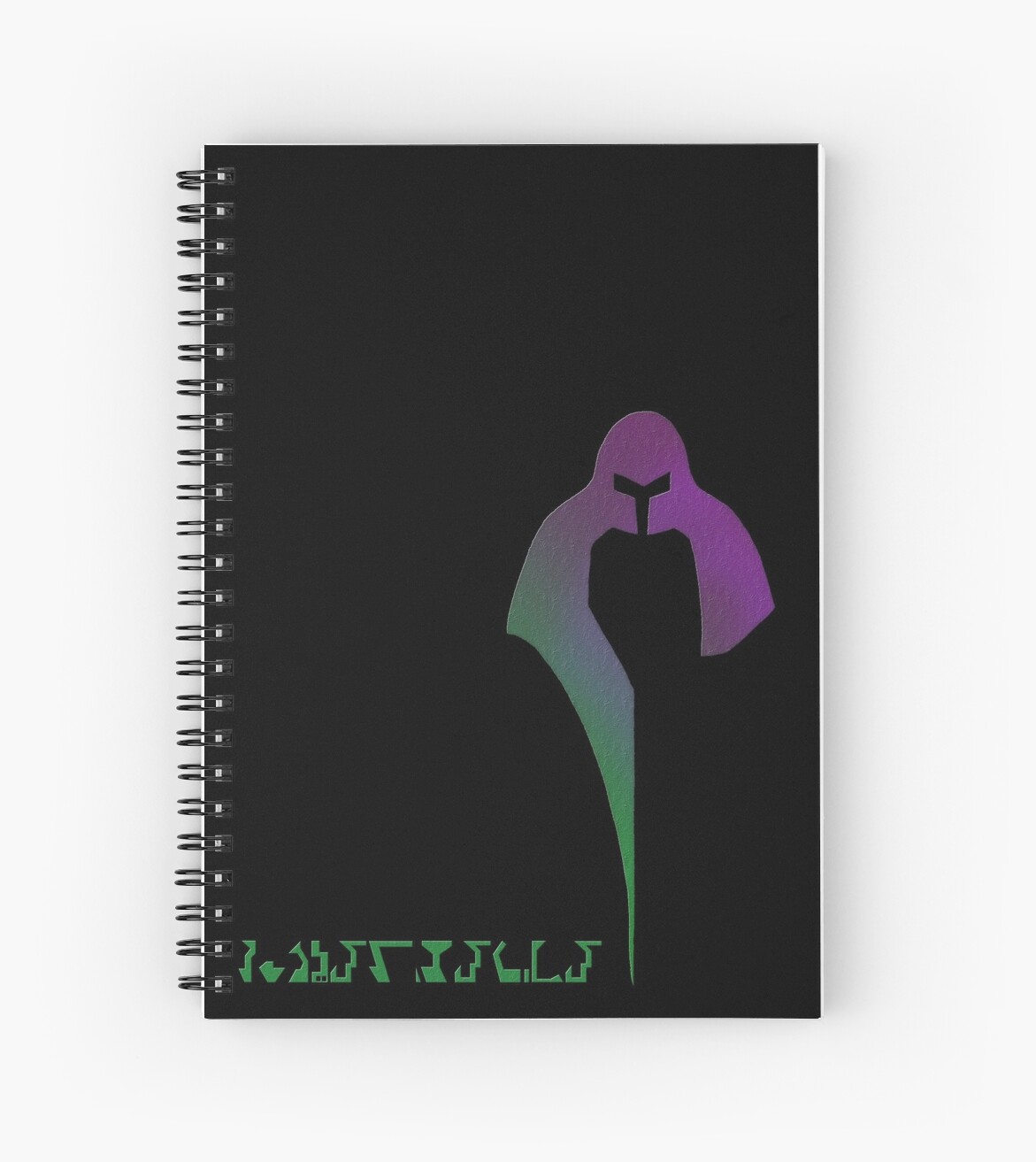 I am the Lizard King, I can do anything!
Jim Morrison
---
---
Return to "Say Hello to your Fellow Cardassians"
Who is online
Users browsing this forum: No registered users and 1 guest